Using Technology to Deliver Your Mission
Thanks to everyone that joined us for Tech Summit!
We enjoyed sharing ideas on how the future of Fraternity and Sorority life can be improved using technology.
Below, you can find the recordings of each session.
How to Watch the Recordings:
Read more about the individual videos below.
Click "Watch Now" on a session you'd like to watch.
On the next page, input your information to download the recording.
Complete this process for each video you'd like to watch.
Watch the recordings below!

Tech Summit 2022
We're already planning the next Tech Summit. If you'd like to get updates on calls for session ideas, registration dates, or session announcements, fill out this form and we'll keep you posted as they become available.
DID COVID KILL THE CONSULTANT PROGRAM?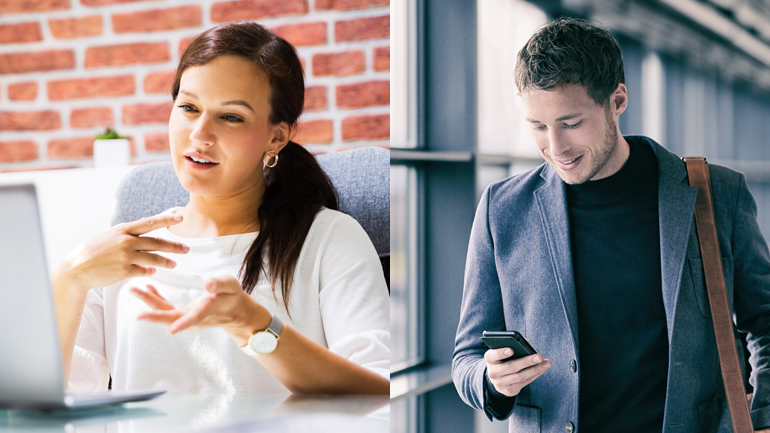 When KPIs reign, can we afford for our consultant staff to visit chapters merely to fly the flag as HQ ambassador?
FUNDRAISING TECH STACK FROM BEGINNER TO ADVANCED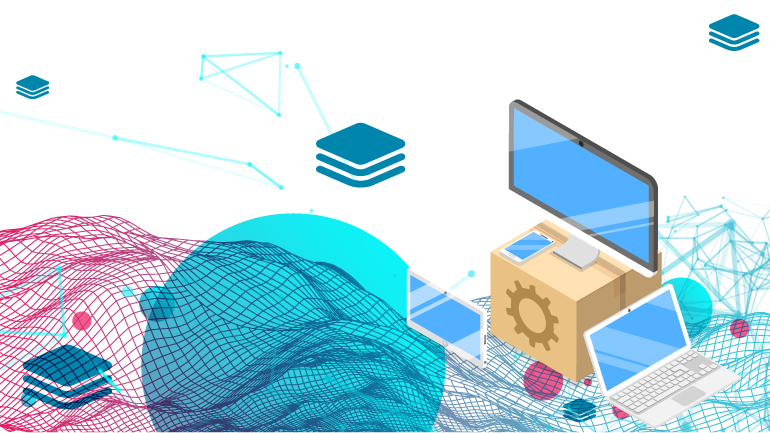 From the first technology the smallest or newest foundation should acquire to the staples of our industry to the newest tech none of us have today but we all might in a year.
CLOSING GENERAL SESSION: THE FUTURE OF FRATERNAL FINTECH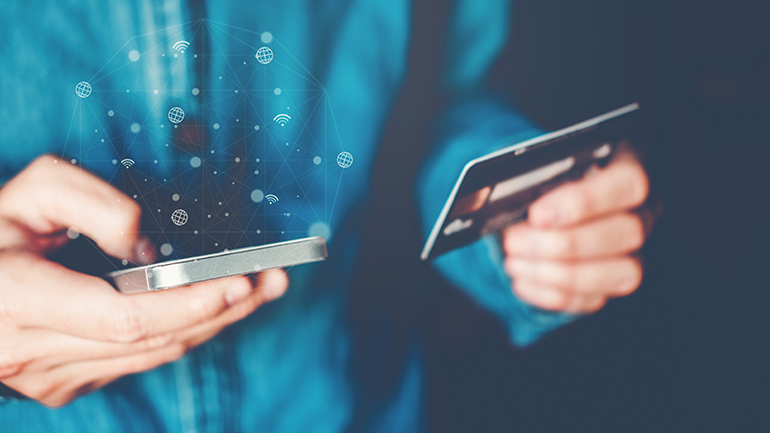 Patrick Jessee
Patrick Jessee,
Fred Maglione
Fred Maglione, CEO OmegaFi
Bob McKenney
Bob McKenney,
Addison Schopp
Addison Schopp,
Ashley VanDewark
Ashley VanDewark,
Christina Witkowicki
Christina Witkowicki,