Closing General Session:

The Future of Fraternal FinTech

Manual payments like paper checks are falling rapidly in favor of digital payments, digital wallets, and other financial technologies. As the world of payments tilts toward digital, we'll explore nine trends that will affect everything from donations to events, and beyond.
Watch the Recording!
Fill out the form to gain access to the recorded session.
About The Presenters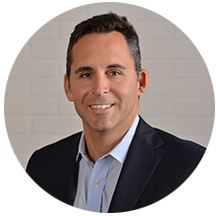 With primary responsibility for leading the day-to-day operations of the entire OmegaFi Company, Fred Maglione's duties vary from one moment to the next. Advising nonprofit organizations on operational efficiency, expanding payment processing solutions, developing database management systems, raising money, and enhancing our customer's experience are all part of his job. As an attorney with nearly 20 years of experience in the nonprofit management industry, Fred has earned the prestigious designation of "Certified Fund Raising Executive" from CFRE International. He voluntarily serves as the House Corporation President for the Epsilon Sigma Chapter of Alpha Tau Omega, and is licensed to practice law in the states of Florida and Georgia.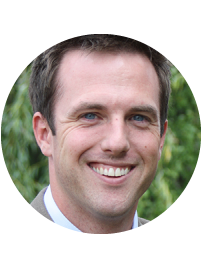 Bob McKenney started at Pennington & Company in 2003 and was named President in 2019. Beginning in 2009, Bob was responsible for managing the capital campaign division of Pennington & Company, which consists of 30 consultants leading more than 50 capital campaigns and 40 feasibility studies each year. During his tenure he consulted three national fraternity foundations, presented on numerous campuses and at fraternity conventions, and let more than 20 chapter campaigns, raising more than $60 million. Prior to joining Pennington & Company, Bob was the Program Assistant for Fraternity and Sorority Life at the University of Kansas. His responsibilities included advising the Interfraternity Council and Panhellenic Association executive officers, coordinating programs in areas such as community service, goal-setting and retreats, new member education, and leadership development. Bob is a graduate of KU with a bachelor's degree in chemistry. He lives in Fredonia, Kansas, with his wife, Jen, and two children. Bob is a board member of the Fredonia Child Care Center and has served the city as mayor since 2014. Additionally, he is actively involved with LeaderShape and serves as a co-lead facilitator. He enjoys golfing, skiing, traveling and rooting for the Jayhawks.