Fundraising Tech Stack from Beginner to Advanced

From the first technology the smallest or newest foundation should acquire to the staples of our industry to the newest tech none of us have today but we all might in a year. We'll use our fraternal background and insights from outside association fundraising to have you looking at your tech stack with confidence.
Watch the Recording!
Fill out the form to gain access to the recorded session.
About The Presenters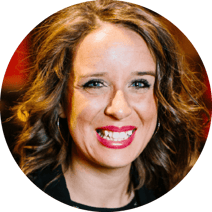 Ashley VanDewark leads the Foundation for Fraternal Excellence in cultivating a culture of care, community, capacity building and data-driven decision-making across interfraternal organizations. In partnership with the FFE Board of Directors, she develops relationships with partners, creates the educational and professional development experience and services and manages membership needs.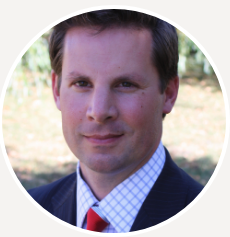 As Executive Vice President, Rod Barleen oversees the alumni communications department at Pennington & Co. He also and works closely with the firm's consultants to ensure that the company's services and counsel are tailored to meet the needs of each organization. He regularly presents to housing corporations and volunteers across the country, helping them strategically plan for and execute their fundraising and communications campaigns. A graduate of the University of Kansas, Rod gained extensive fundraising and marketing experience while working within the athletic departments of the University of Kansas and the University of Maryland. At both institutions, he was responsible for developing and cultivating relationships with individual and corporate donors. Rod is an initiate of the Kansas Chapter of Delta Upsilon Fraternity. While holding many leadership positions within the Chapter, his undergraduate experience was highlighted by a $3 million renovation of the chapter house. This experience unlocked his passion for fundraising and was a catalyst for his professional career in development. As an alumnus, Rod has been recognized for his volunteer efforts by the KU Greek Life office with the Outstanding Alumni Service award as well as by his chapter as a recipient of its Distinguished Alumnus Award. He and his wife Angela reside in Leawood, Kansas with their two young children.