Opening General Session:

The Norms Break Again! Gen Z Makes Its Mark on
Tech.

It's more than just starting an HQ TikTok account! Let's understand why this generation prefers certain communication, shopping, and payment platforms. We will take a look at how each has evolved from Xers to Millennials to Zoomers and share our thoughts on how it has impacted the Greek world.
Watch the Recording!
Fill out the form to gain access to the recorded session.
About The Presenters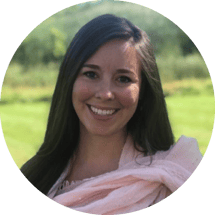 Christina Witkowicki, Ed.D. As a member of Alpha Xi Delta from the University of New Hampshire, Christina truly believes in the vision of helping others to 'realize their potential. Working with fraternal organizations as both a campus professional and chapter advisor, she uses the knowledge she gains from one to inform her work in the other. After receiving her M.Ed in Higher Education and Student Affairs from Salem State University, Christina worked in many areas in addition to Fraternity & Sorority Life including Residential Life and Student Activities with extensive experience in Title IX, judicial affairs, crisis response, and strategic planning. Christina completed her Ed.D in Higher Education Administration from the George Washington University studying gender role norms and leadership style development in college men.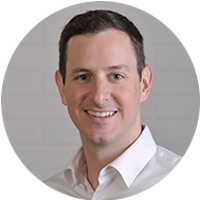 Addison Schopp is the VP of Sales at OmegaFi, a position that allows him to leverage his extensive work background with Sigma Tau Gamma, both operationally and as treasurer of the National House Corporation. Addison also served as a chapter advisor and local house corporation board member. His mission is to provide optimal solutions to his national partners in the Greek space.