See what LegFi can do for your chapter!
LegFi will help your chapter collect more dues and manage chapter finances from top to bottom.
With LegFi you can:
Collect Dues and Send Invoices

Accept Donations and Raise Money

Build Budgets and Track Expenses

Increase Dues Collection Rates

Text, Emails and Polls
Learn how your chapter will save time and save money - allowing your chapter to focus on the goals and mission that propel your organization further.
Fill out the form to request a free demo!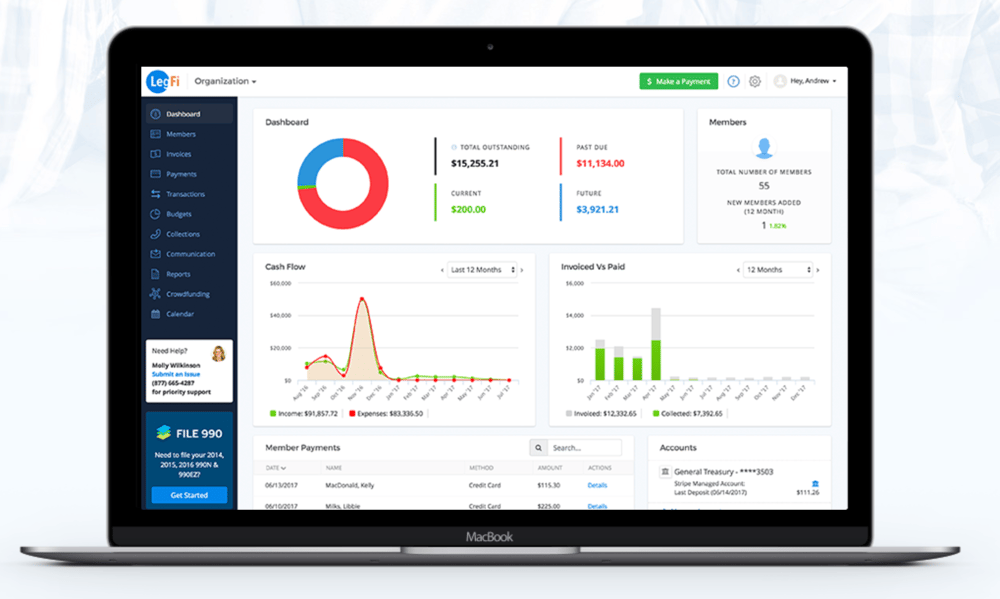 Need help? Contact LegFi Support - 706.653.5304